Their six month journey!
George's journey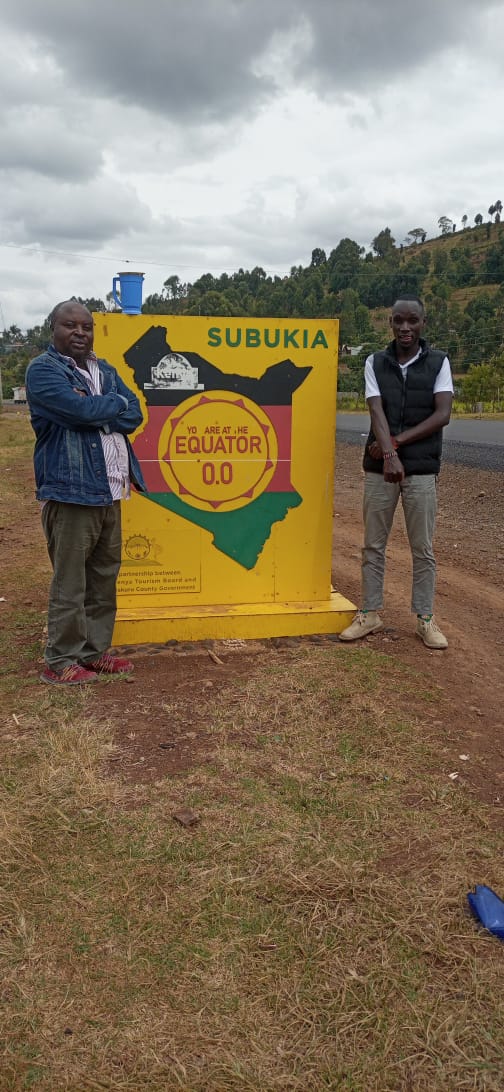 George completed his catering course at the end of 2021 and passed his final exams.
He set about looking premises and after researching various areas, chose a newly developed town called Barnabas. With support from his mentor, Simon, he gained his business permits and medical certification, signed the contract with landlord and in the first week of February launched his new café venture.
Once opened George didn't stand still and wait for customers to arrive, he went out and about getting orders from clients in local businesses. He had a great range of food - meals of rice, beans, chapatis and beef stew! Customers tried and loved it!
On 11th March he was notified by his landlord that the premises would be knocked down to build apartments. Though this was devasting news, George responded incredibly positively, and on 24th March had found new premises and opened up his café once again.
Paul's journey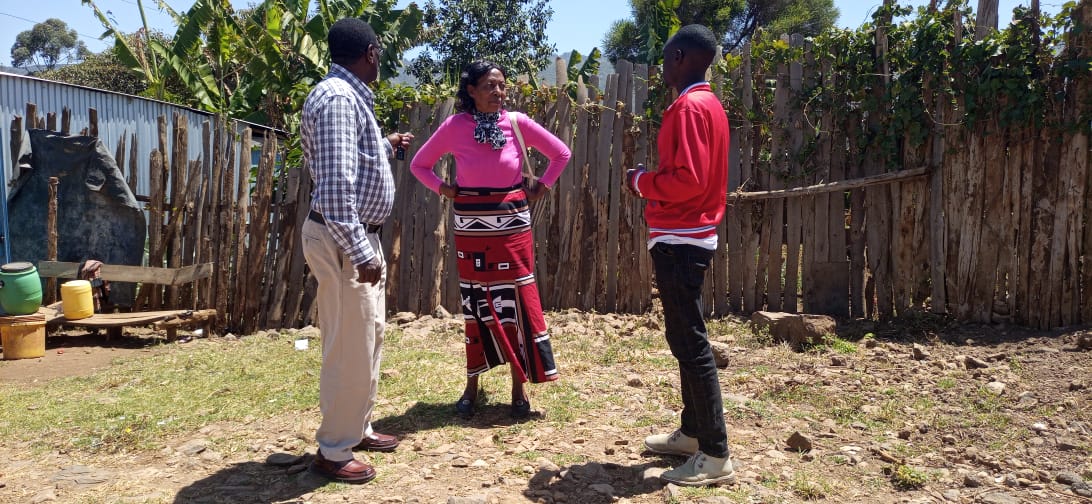 Paul also completed his car mechanic course at the end of 2021 passing his final exams. He had spent much of Autumn 2021, looking for the right premises for his venture, while completing his course. He decided to relocate to Subukia, where he found a great site for his business, providing a car washing service alongside basic vehicle maintenance for car taxis and motorbikes. The site was right next to a highway so he felt was ideally placed for his potential clients. Paul signed his contract, built a shade and a water tank tower and created a parking area for cars and motorbikes.
All was ready for launch mid-February, but before he could even start, he was asked to vacant the site! There had been a family disagreement over ownership of the land and Paul could no longer use the site. This has been devastating news for this young man who was ready to launch his poverty fighting venture.
He is now looking for alternative site and has found casual work so he can pay his rent in the meantime. Finding a new site is proving to be a challenge and frustration for him as he shares, 'This idea was mine and I won't give up, but it's hard! When I talk to someone about using their land they grab my idea! One time I talked with someone and then I saw they put a simple car wash in that place.'
We share Paul's frustration and his mentor, Simon, is spending time advising Paul as he continues to look for a new site.
Both George and Paul have faced setbacks in their initial months of setting up their spark projects. However, both are positive and remain very grateful for your support to be their spark!
By Jenny Rooke