Updates
Keep track of this project as it gets up and running
Project funded!
We are delighted that the 'Belle Couture' Dressmakers of Kinshasa's spark project is now fully funded and we are currently sharing this good news with Sandra, Ruphine and the other dressmakers.
We thank everyone who donated so generously giving these amazing women the opportunity to set up their own tailoring businesses.
You have been the spark to help them realise their potential and become independent business women.
We will be in touch very soon with a thank you postcard followed by regular updates on how they are progressing as they get their poverty-fighting ventures underway.
Thank you for being the spark to Sandra, Ruphine and the Dressmakers of Kinshasa.
By Amy Simpson
Open for business!
All the dressmakers have now found premises for their workshops and have begun their businesses.
Sandra and Ruphine have set up a business along with Crystel. They are renting a small cabin on the side of a busy main road. They have made their shop front eye-catching, so people will stop and visit them. They are also busy promoting their business to their own networks, including church community.
All the dressmakers attended a training session early November. It was run by Annie who is responsible for providing mentoring and support for the women. Training was given on keeping accurate records through the cash book system. Everyone knows that managing cashflow for a new business is crucial to long term success, so we're delighted that Annie was able to provide this training.
Your donation has helped to make all of this happen!
Thank you for being the spark to the 'Belle Couture' Dressmakers of Kinshasa!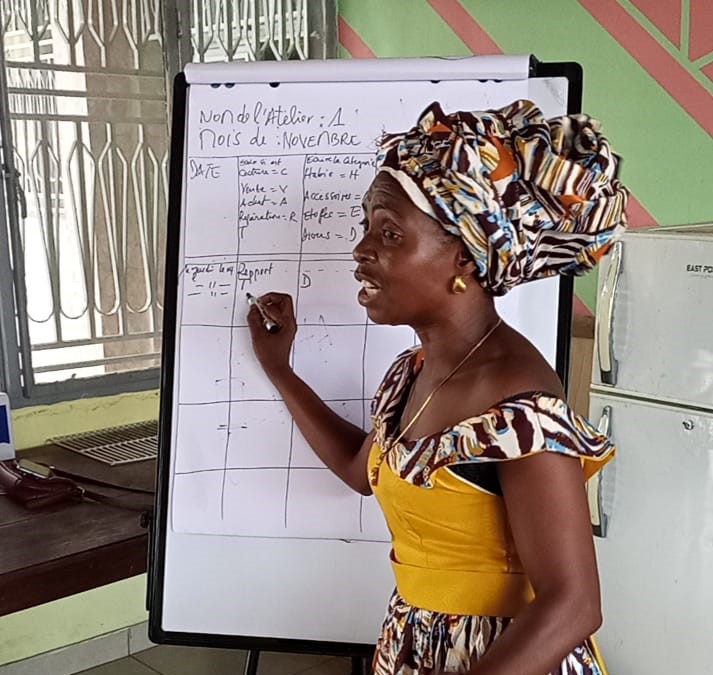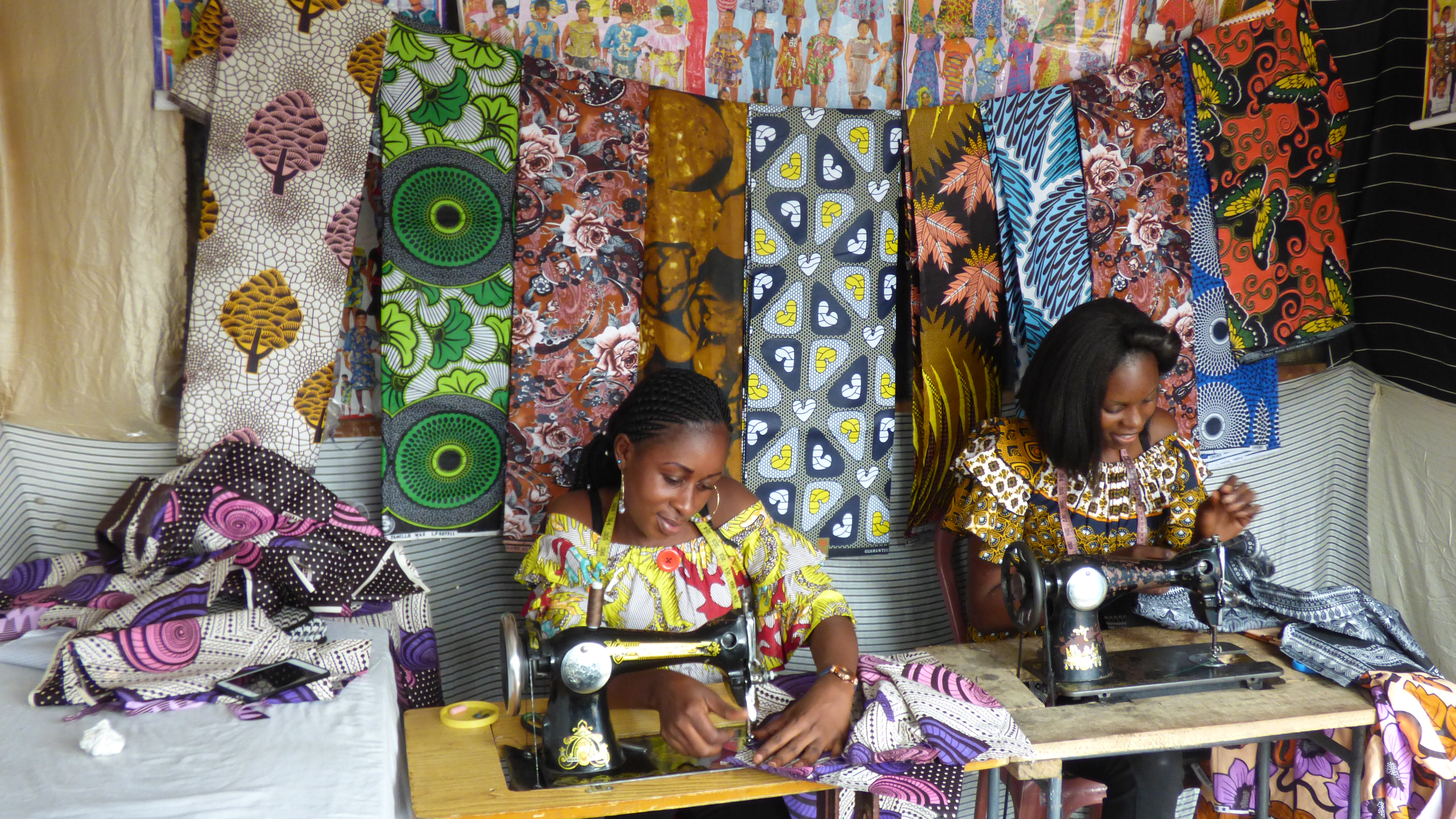 By Jenny Rooke