Their six month journey!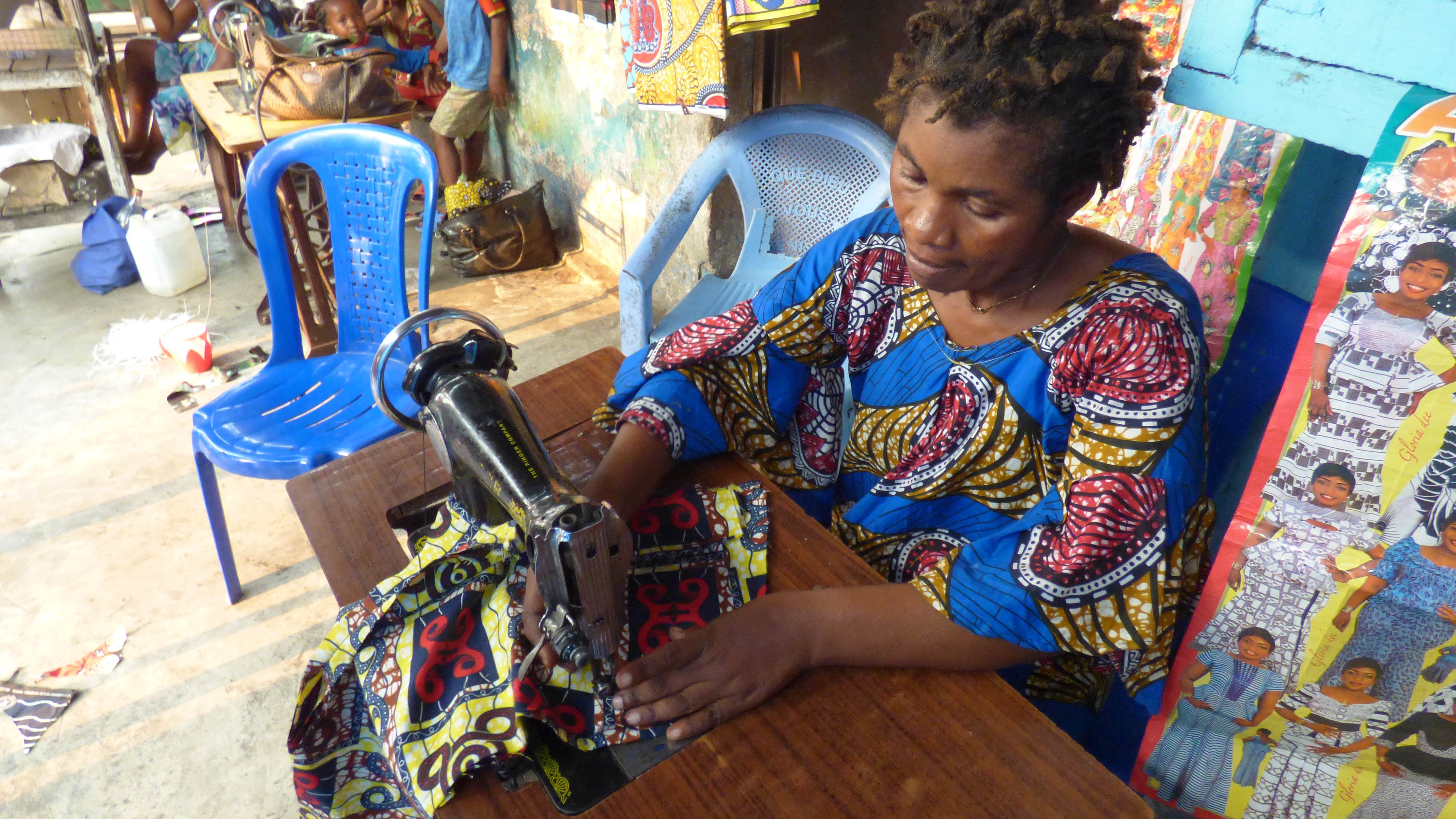 Here are the headlines!
The Dressmakers formed small groups and between them opened up 10 workshops.
Three of the women decided not to continue with dressmaking: Judith used her investment to develop a pop-up market stall selling dried fish and other items; Isabel decided to take part of the capital available to her and has set up a business making and selling handbags and Flaming took the difficult decision to step away completely.
All the dressmakers have received training from Annie, their mentor, on maintaining cashbooks - managing cashflow is key to success in the early months of any new business!
Annie is visiting all the workshops regularly and notes that all are well stocked.
Sandra, Ruphine and Crystel's journey of possibility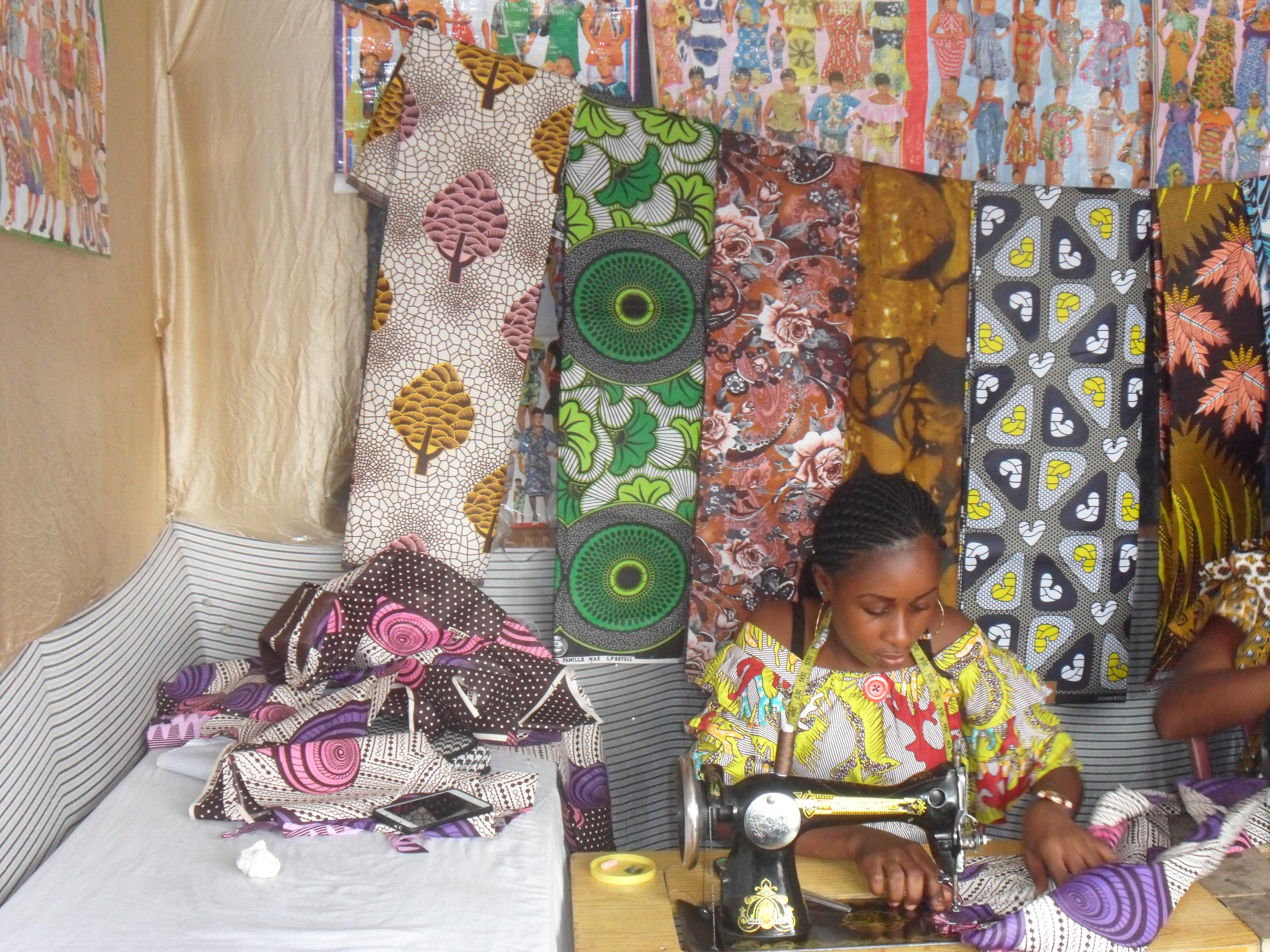 Sandra, Ruphine and Crystel opened their small stall on the side of a main road with lots of passing trade. They worked hard to present their stall well and networked extensively with family, friends and their church community.
Though it was a good location, it was struggle for both Ruphine and Crystel to travel to as both live quite a distance from the stall.
Gradually the work began to come in and Sandra found that she was getting enough work to pay the rent herself. This enabled both Ruphine and Crystel to re-think their own situation. As they live closer together they have decided to set up a joint stall outside Ruphine's home. Though this was not to original plan, the women have been open and honest with each other and all have behaved generously as they made the decision to separate.
We're delighted that Sandra's business is going from strength to strength and she felt able to support Ruphine and Crystel to develop plans more suitable for them. She continues to have plenty of orders and has even started selling sandals as this is helping capture passing trade!
We look forward to sharing more about Ruphine and Crystel as they establish their joint-venture!
By Jenny Rooke