Training has begun!
Delighted to share that Artisans' training is now underway and they are already learning new skills!
We had hoped that the training could happen in-person, but the on-going restrictions and their vulnerability to the virus has meant that the Artisans have to remain at home. So Carlos and Jess, the project team, have purchased and delivered all the equipment they'll need and have begun individual workshop sessions for all the Artisans.
The screen printing needed specially made tables at the correct height for wheelchair users. A local carpenter has built the tables and these were all delivered along the equipment.
Adolfo and Limber have already started their training and are loving the chance to learn new skills, which will help expand the range of craft items they can produce and sell.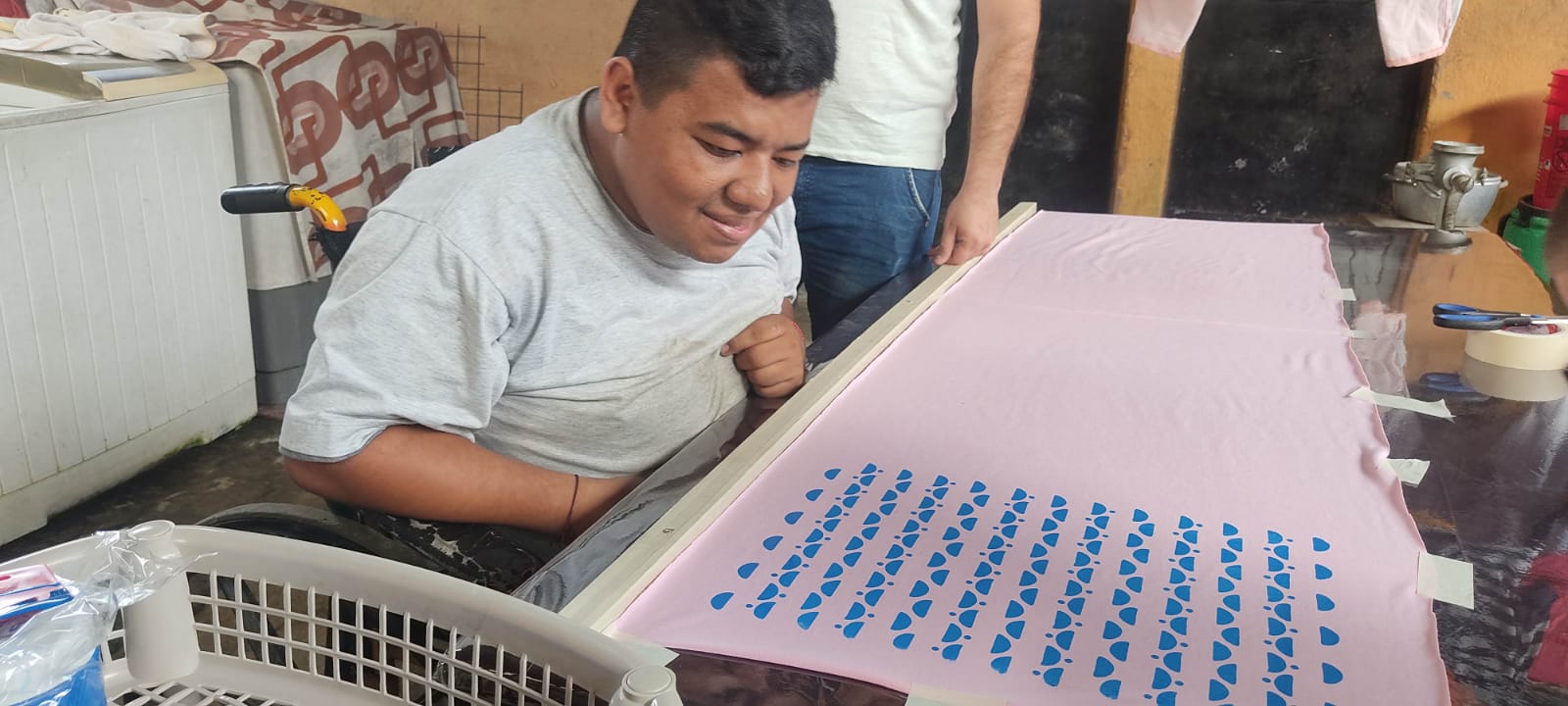 Adolfo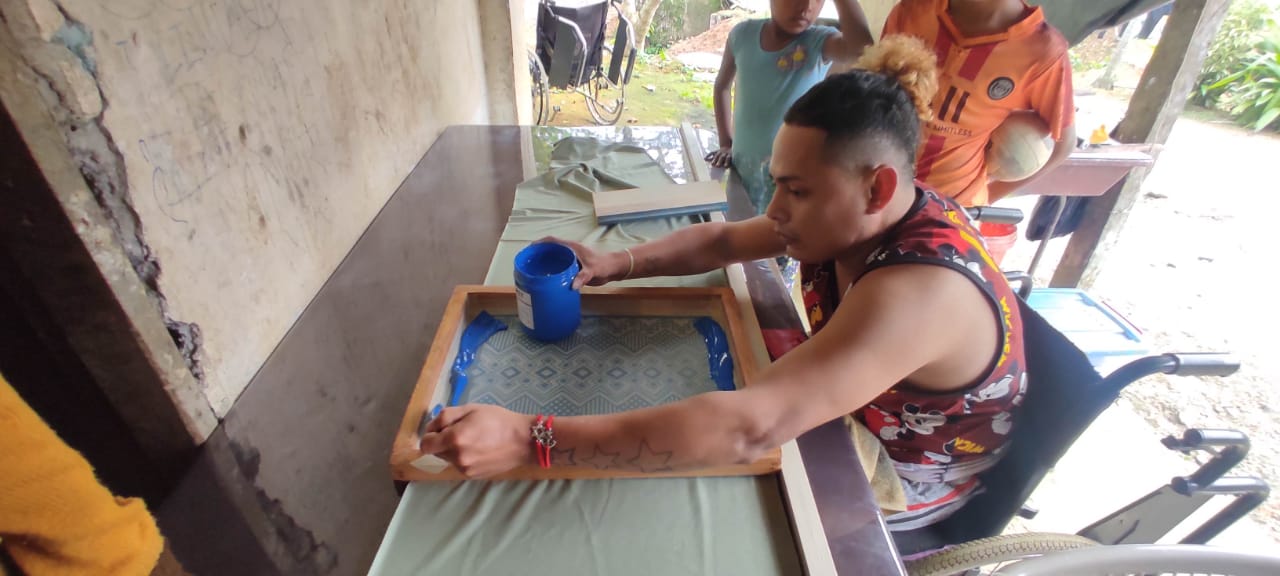 Limber
Your donation has made this happen!
Thank you for being the spark to the Artisans of Santo Domingo!
By Jenny Rooke